Soft Play Ride On Toy - Car
Regular price
€0,00
Sale price
€93,99
Unit price
per
Sale
Sold out
BPA+Phthalate free

Easy to clean

Responsibly made
Buckle up for a fun ride. This soft play equivalent of a classic rocking toy is the perfect way to practice your child's balance and imagination. It also helps develop gross motor skills, balance, coordination, and muscle development. It's an exciting way for your child to stay active and engaged.


View full details
Made in EU from soft, durable, easy-to-clean materials.

100 000+ products sold world wide, keeping kids off screen.

Worldwide shipping. Orders ship out in 1 day.

In-house production. Hand made by local professionals for your child.
Product details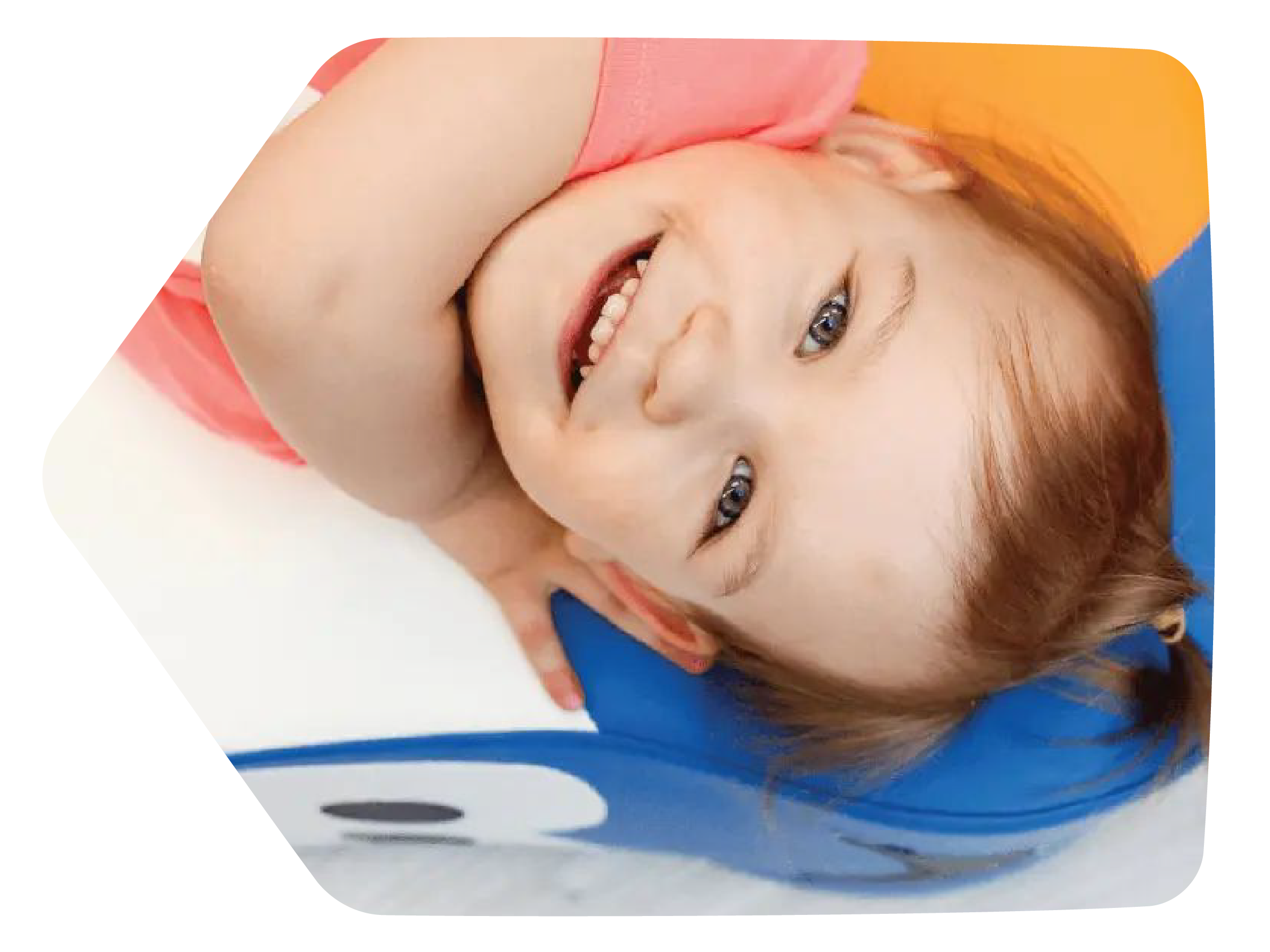 Description

IGLU is here to guide and inspire:

Movement and motor skills (crawling, climbing, balancing)
Building spatial awareness and creativity
Boosting coordination and confidence
Fueling logical thinking and exploration
Discovering geometric shapes and vibrant colors
Nurturing imaginative play and innovation
Elevating social skills and connections

IGLU's gentle, huggable shapes are like buddies for developing a wide range of movement and motor skills in kids. Different shapes help kids boost their coordination and motor skills – from wiggling fingers to crawling, climbing, and exploring heights.

Sharing giggles with siblings, friends, and buddies turbocharges social skills by sparking chats and connections.

Teaming up with parents or pals leads to speedy learning and spotting cool geometric shapes and vivid colors. The endless mix of shapes is like a treasure trove for crafting imaginative worlds – castles, forts, and more.

As kids grow, these shapes morph into excellent tools. Building obstacle courses, playing games, and conquering steps to beds or chairs – the possibilities are endless. Even pets join in the fun, using shapes as toys and adults get crafty – imagine shapes as a trusty computer stand!

EAN: 4751005646064
Materials

IGLU Soft block shapes are made of firm polyethylene foam with a closed cell structure – soft and super light.  Covered with a tough artificial vinyl leather material. Shapes are robust, easy to care for, and tested for harmful substances.

IGLU products are CE marked according to EU Directive 88/378 / EEC: Toy Safety.
Delivery

Free shipping to the EU by Latvian Post.
Fast worldwide delivery by Latvian Post, TNT, FedEx
How is IGLU different from other soft blocks?
IGLU blocks

Very durable – made from polyethylene. Dense yet light foam that holds its shape.
Easy clean-up - wipes clean with a wet wipe.
In-house production - all IGLU products are made by us in our hometown.
Handmade - from sewing to packaging, we use our hands to create these shapes.
Made in EU - we make everything from our local Northern Europe facility.
Certificates - our blocks get vigourously tested and have received safety certificates in EU, USA, Canada and UK.

Competitor blocks

Less durable – made from polyurethane aka basic foam rubber. Looses its shape after regular use.
Sensitive to wet/moisture containing cleaning.
Outsourced manufacturing - most competitors outsource their production.
Machine-made in bulk by large manufacturers. No customization available.
Made in China - other blocks are mostly made in China by white label manufacturers.
Some competitors have tested their products, others have not received official certificates.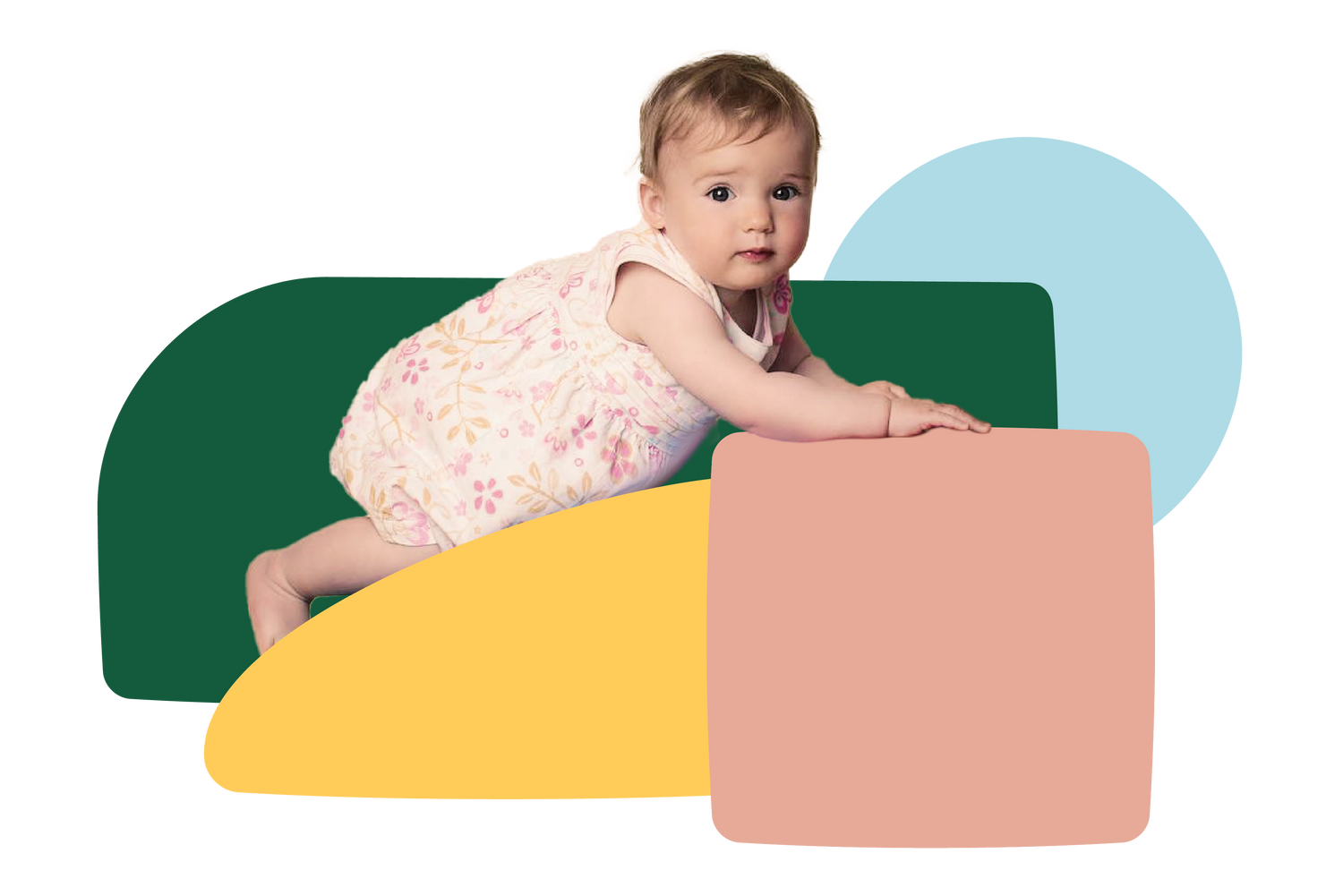 These blocks are firm enough for safe climbing, a great size, non skid bottoms, and the colours are beautiful. The possibilities are endless for arranging and we change it up every little bit! I think they'll be well loved for years to come.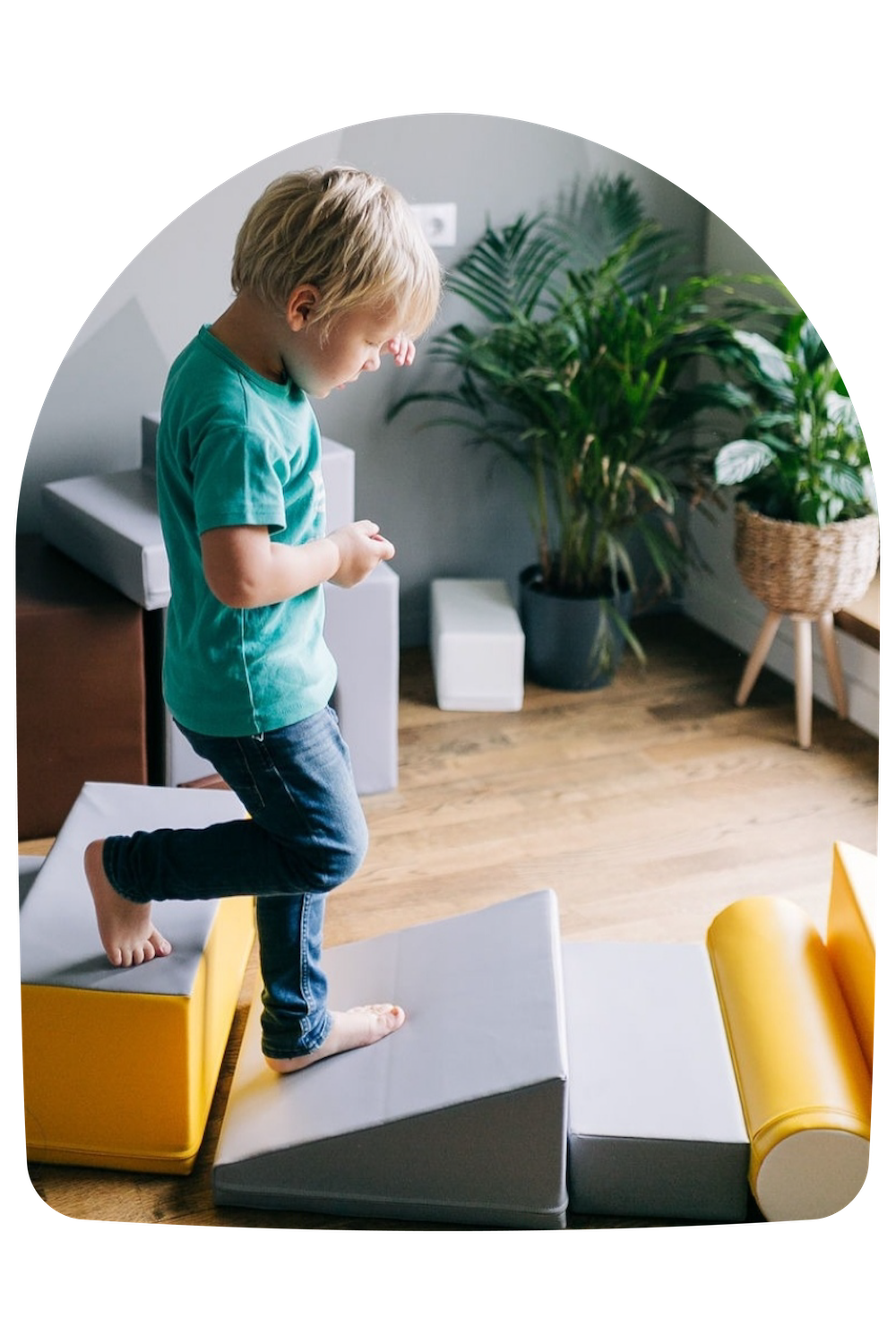 Benefits of soft block rockers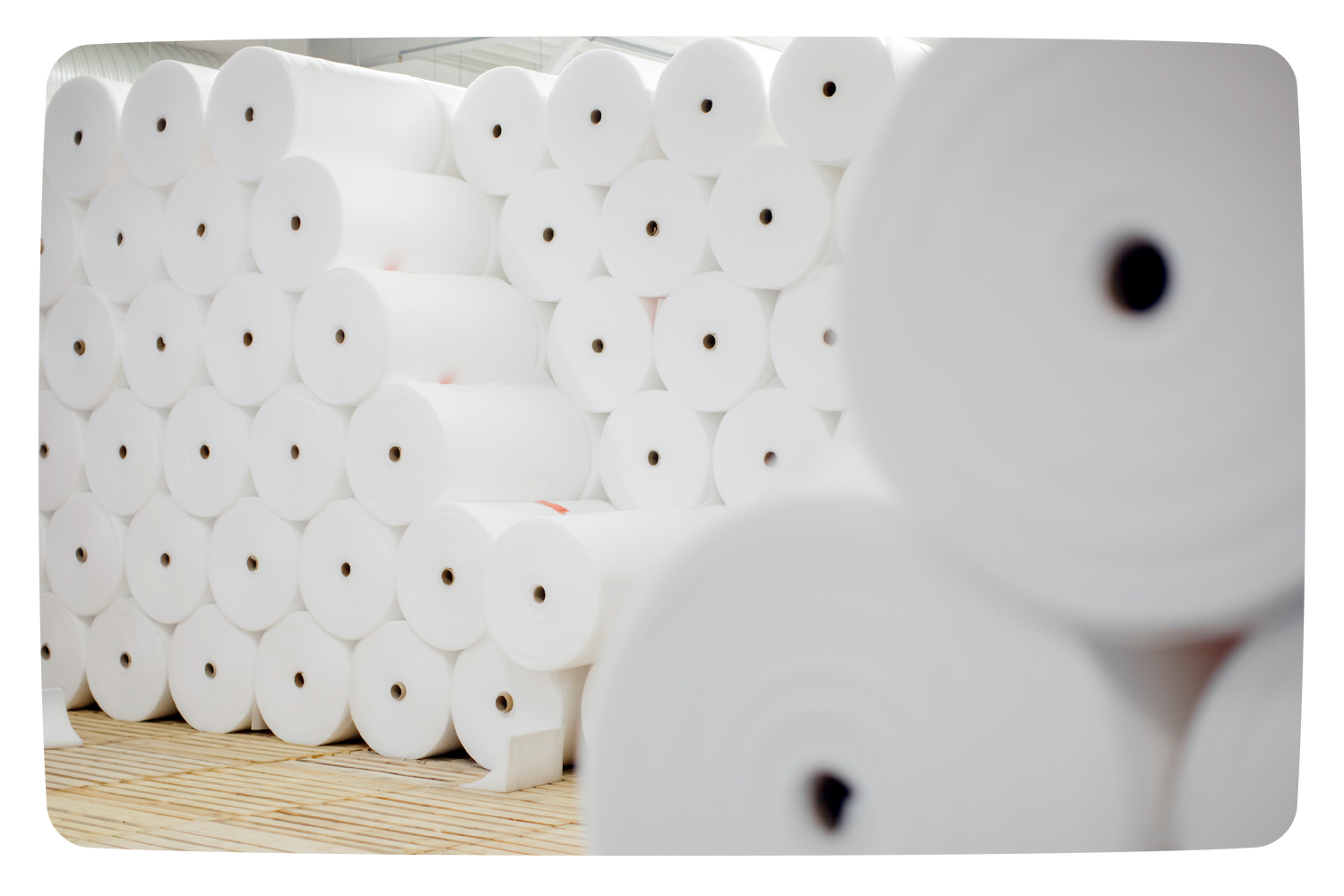 We use the best materials
IGLU Soft Play blocks are made from polyethylene foam – it's soft, light as a feather yet extremely durable. While others might opt for polyurethane, we create our foam in-house from scratch, because we want it to go the distance and stay by your side for the long haul.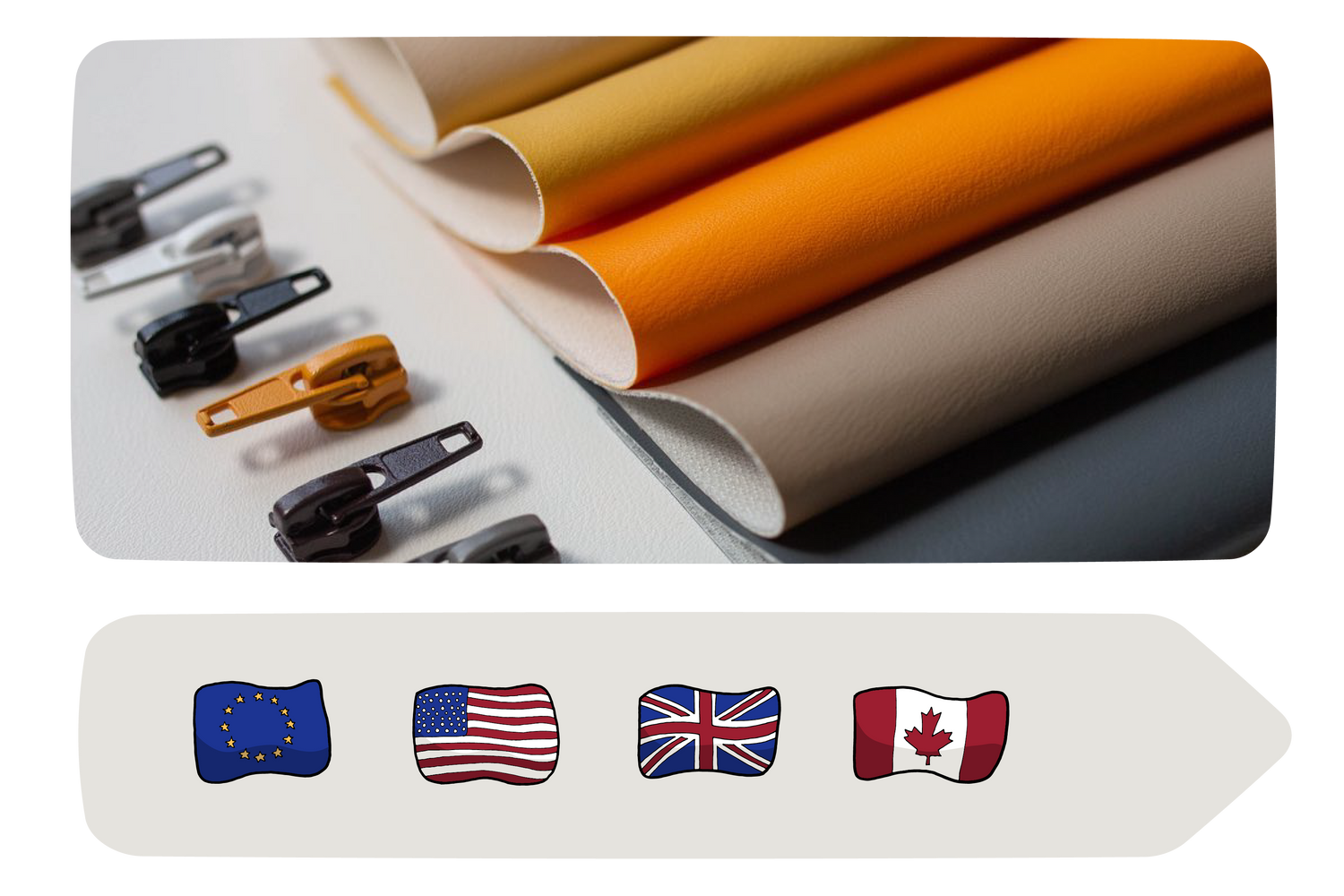 We're safety certified
Our product quality is backed by compliance with EU toy safety standards, a certified production process, and the enthusiastic testing of our own children, who are the first to dive into new IGLU Soft Play concepts.
Loved by families around the world
IGLU products in-action from families that use them daily
You asked, we answered
Do you ship internationally?

Yes, we ship all products internationally. We use Latvian Post as our main logistics partner. The only places we don't ship to are Russia and Belarus.
Is IGLU safe for babies?

Absolutely! All IGLU shapes are created to grow along your child. They're suited for babies. We recommend our crawler sets for infants and every other shape or set for toddlers and young children. Please keep in mind that parental supervision is still necessary when allowing your child to play with IGLU blocks or any other toy for that matter
How long will IGLU blocks last?

It all depends on how intensely they are used, but the average is about 5-10 years. They don't loose their shape, but the leather imitation might see some wear and tear after the 10 year mark. If the visual imperfections don't bother you, the product can last a lifetime.
How do you clean the product?

Cleaning your IGLU is very easy. If there are spills or marks, we advise using a damp cloth or wet wipe to clean your IGLU. Our foam is resilient and can withstand gentle cleaning. Please note that removing permanent marker stains may not be possible. In case of a more stubborn stain, use a non-toix cleaning solution and a non-abrasive cloth.
What is the company return policy?

You have a 14-day return option for your purchase. This means you can return the product within 14 days after buying it, without giving a reason. Just remember a few things if you want to return your IGLU:

Product must be unused
Keep the original packaging and everything that came with it safe and undamaged.

The 14 days start from when you get the product. If the 14th day falls on a holiday, you have until the next workday to return it.

If you'd like to return your IGLU, please let us know by filling out the form and emailing it us at info@iglusoftplay.eu