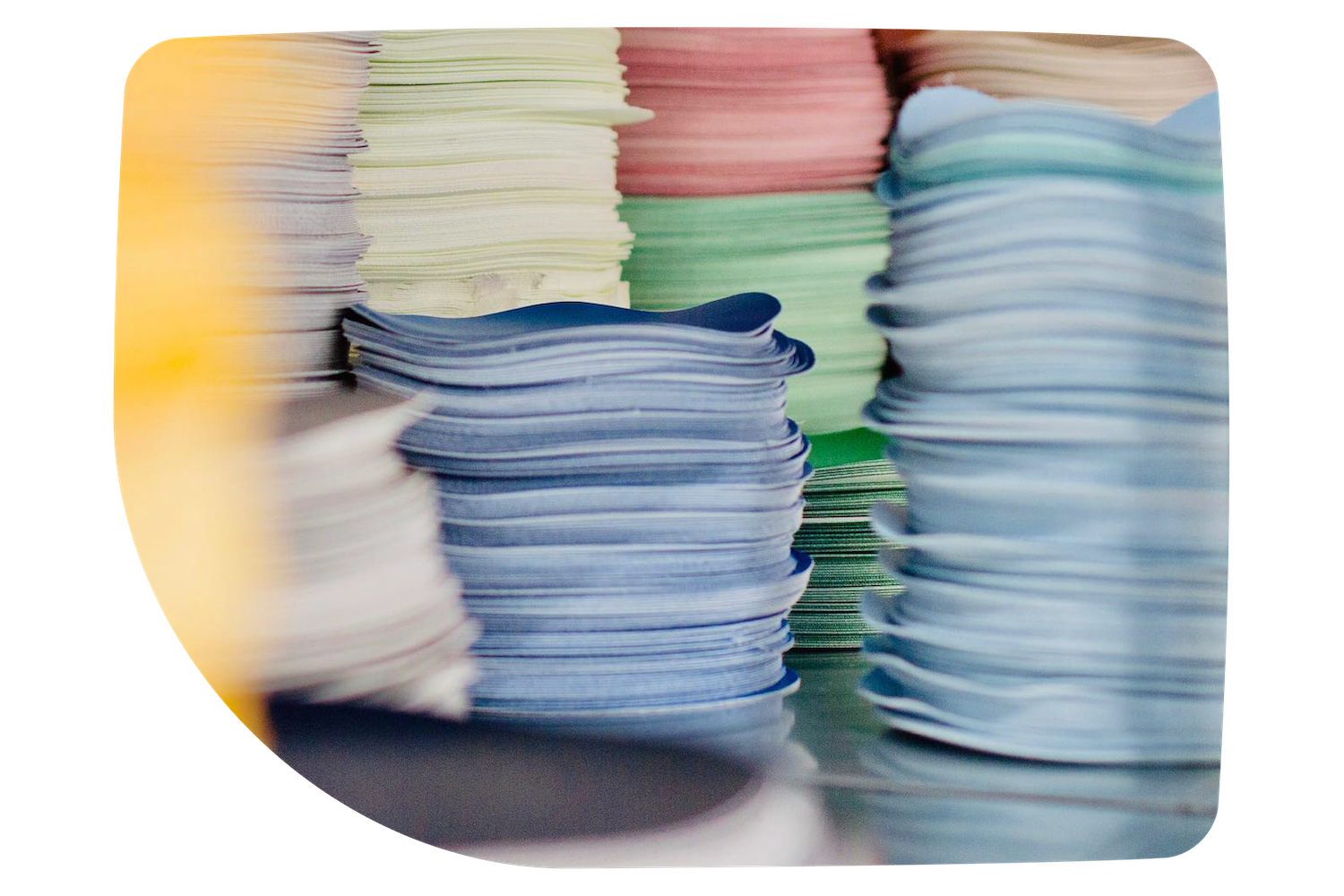 Unleashing the joy of play since 2015
From industrial manufacturing, to developing the most durable soft play foam blocks for your kiddos.
Made in EU from soft, durable, easy-to-clean materials.

100 000+ products sold world wide, keeping kids off screen.

Worldwide shipping. Orders ship out in 1 day.

In-house production. Hand made by local professionals for your child.
IGLU takes the science behind polyethylene and transforms it into developing soft blocks for your child.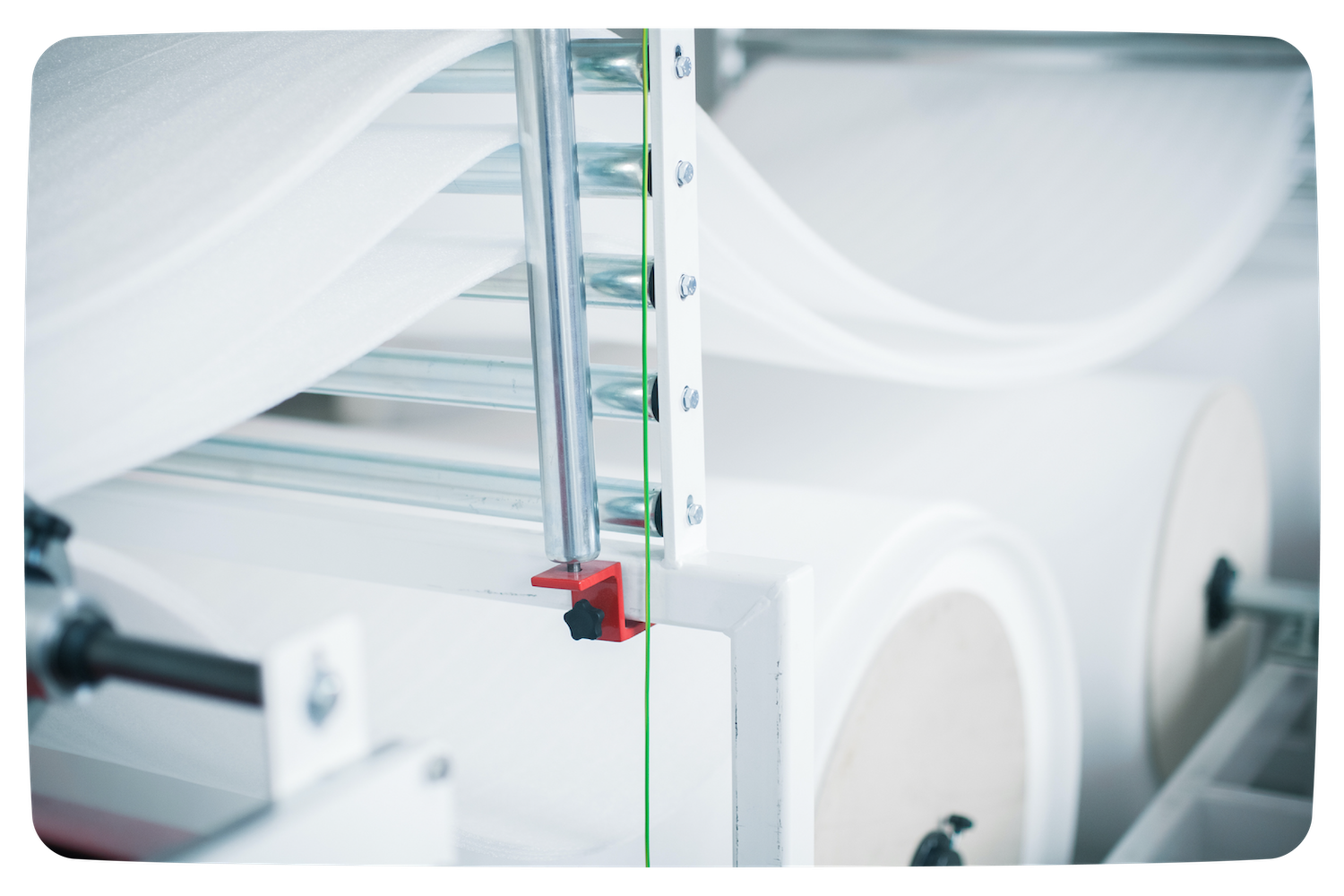 Not all foam is created equal
You might think foam is foam. But we're here to tell you that not all foam is created equal. Most soft block companies use polyurethane aka foam rubber. We use polyethylene a superior form of foam.
Our foam is more durable, it keeps its shape. It's very dense, yet light and water can't get into it, making it very easy to clean.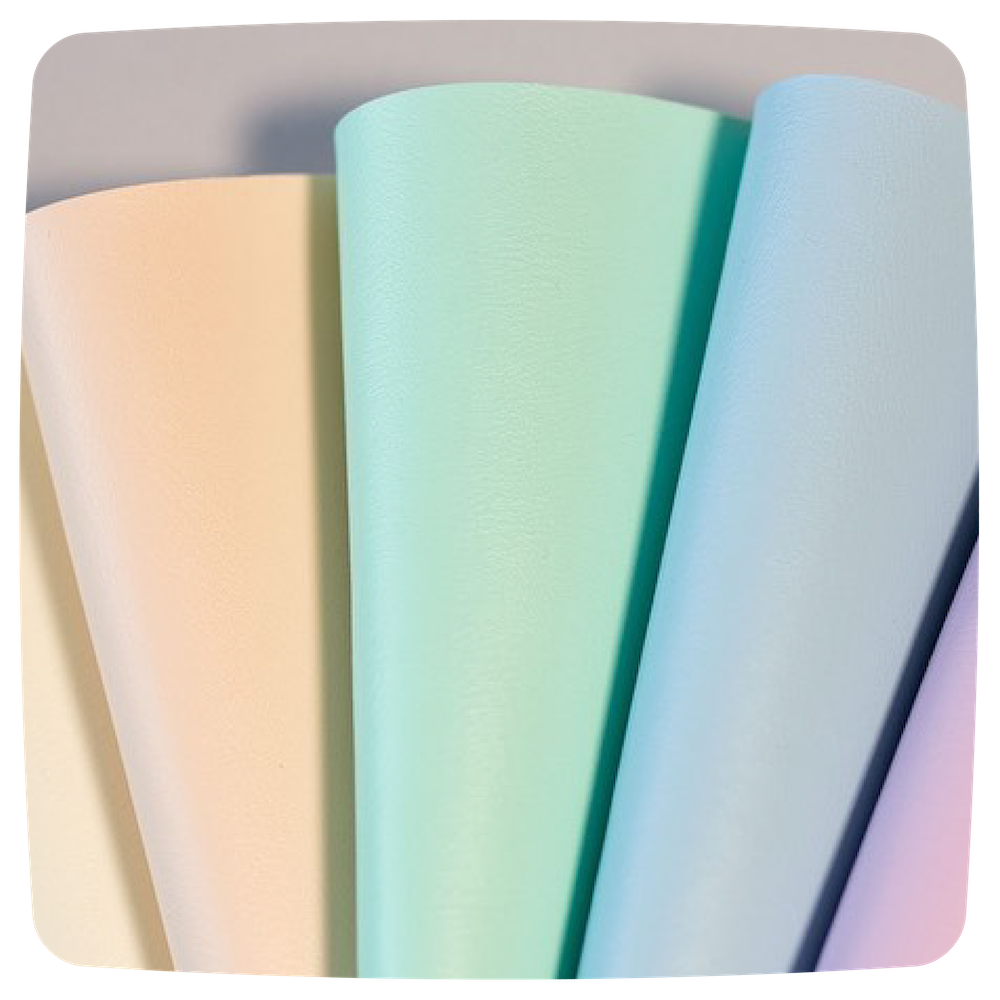 The hands behind IGLU
IGLU's story is closely tied to its parent company, PEPI RER which has been a leader making polyethylene foam for over 25 years and is the leading manufacturer in Northern Europe, employing a team of 200 industry professionals.
Working with the polyethylene foam daily, we saw its amazing abilities. It was clear to us that this material has the potential to do great things. And we were right.
Since 2015 we've been hand making IGLU products in our hometown, fulfilling over 100 000 orders world wide. More than 30% of our team consists of young parents. They not only share great ideas for products but also help us test what we make.
With IGLU, play time transforms into learning time, teaching your child gross motor skills, independence, problem solving, and the concept of open-ended play.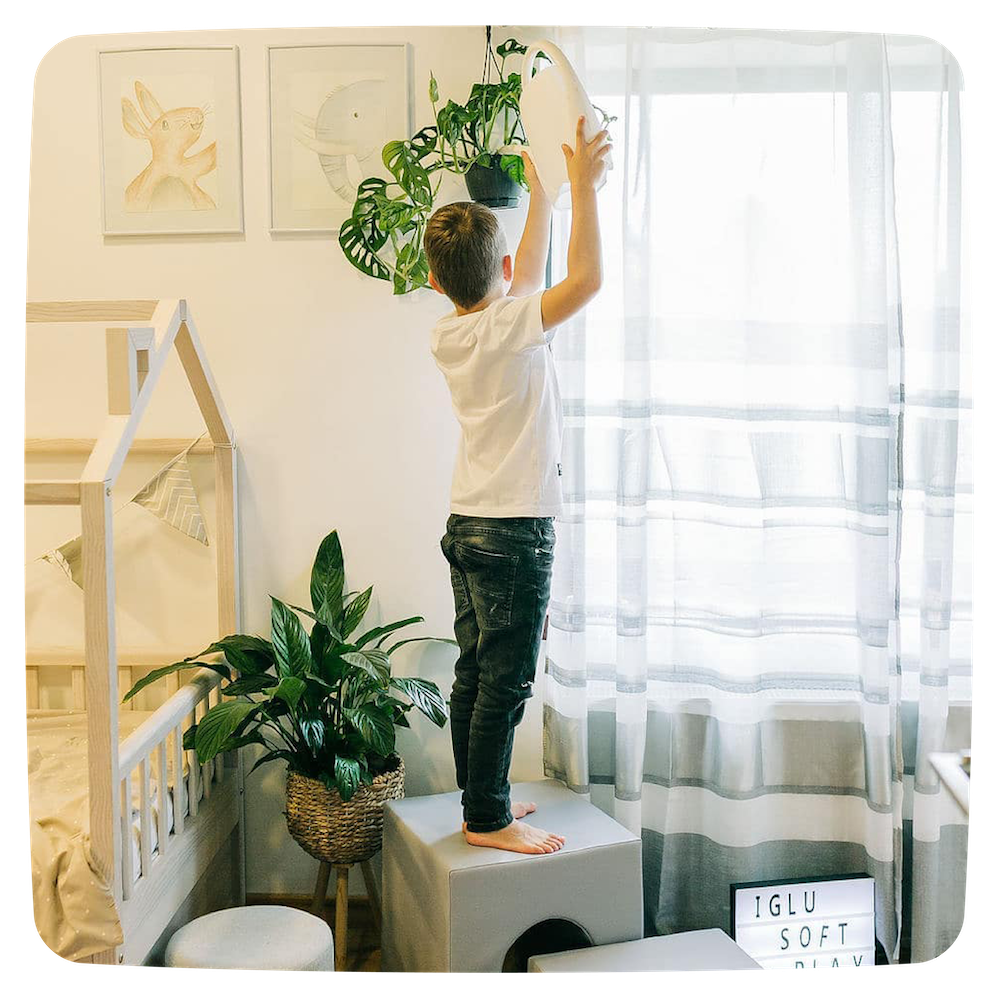 Building blocks of independence
From play time to little helper with the same block. IGLU is designed to assist your child with their daily routines. Whether it's quite time, running wild time or doing their chores time.
Our blocks are the trusty sidekick that grows alongside your child, assisting them from baby to teenager.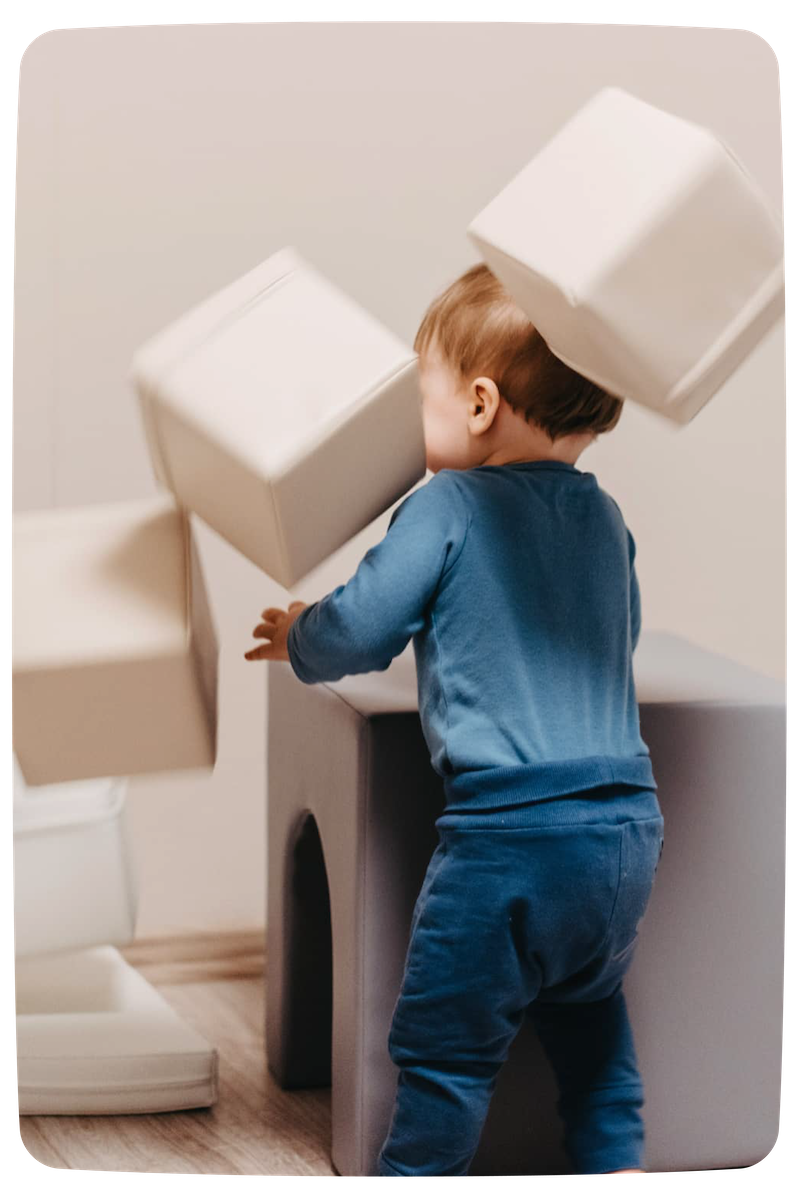 Made locally and sustainably
We're proud of our in-house production team that hand makes the IGLU blocks daily. Located in Northern Europe, and staying true to our core values, we're always looking for ways to be more sustainable. It's not yet always possible, but when it is, we go for it.
Using recycled materials and reducing up to 98% of waste, we're getting closer to being completely zero waste.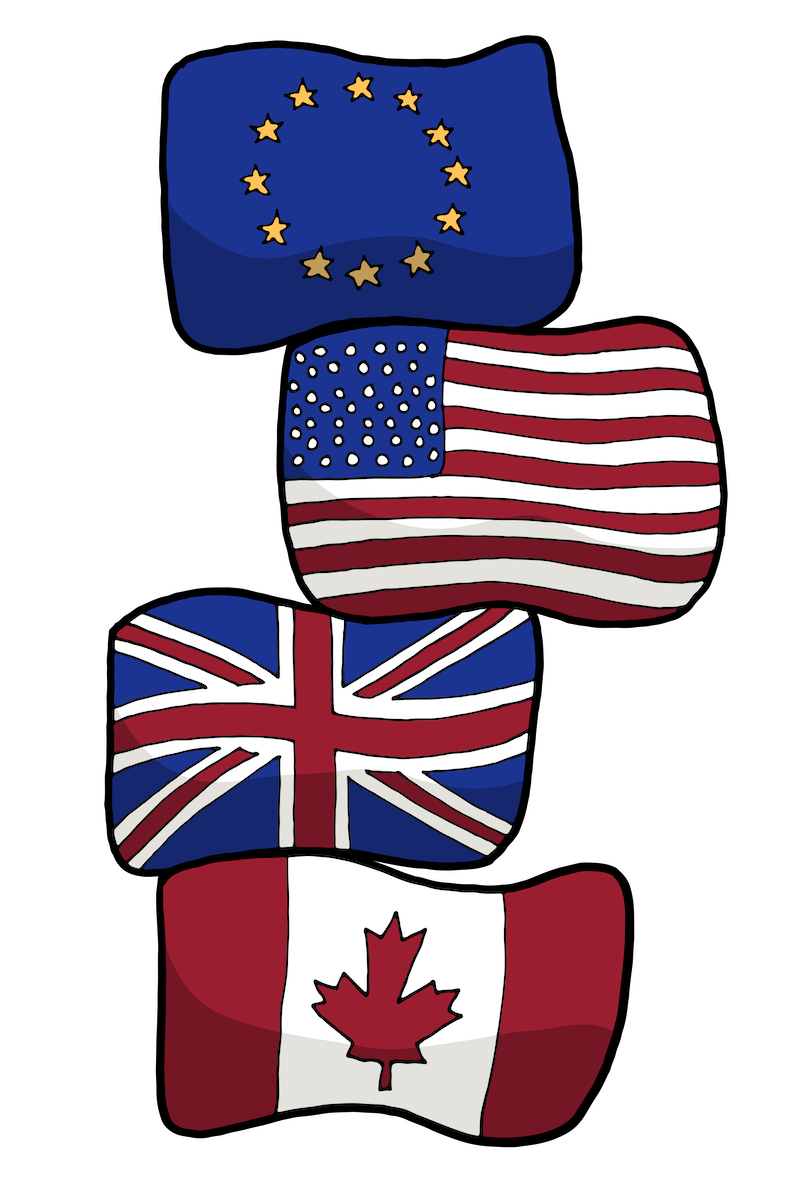 We've gone through vigorous tests to ensure our products and materials are safe for your child. We're certified in EU, USA, UK and Canada.
See how IGLU is made from scratch
A walk-through our in-house production process
Explore IGLU products
Developing soft play toys for your kiddo