Made in EU from soft, durable, easy-to-clean materials.

100 000+ products sold world wide, keeping kids off screen.

Worldwide shipping. Orders ship out in 1 day.

In-house production. Hand made by local professionals for your child.
Meet the bestsellers
Soft play blocks for your child's physical, cognitive, and social development
Why is IGLU good for your child?
Encourages physical activity
Provides sensory stimulation
Encourages imaginative play
Teaches problem-solving and decision-making skills
Promotes social skills like sharing, collaborating, and taking turns
Language development discussing build strategies and roles
Helps release excess energy and manage stress
Encourages independent play
Keeps your child off screens
Shop our collections
Find a set that suits your needs
Building blocks of independence
From play time to little helper with the same block. IGLU is designed to assist your child with their daily routines. Whether it's time to relax, play around, or get those chores done, IGLU is right there to make things enjoyable and easier.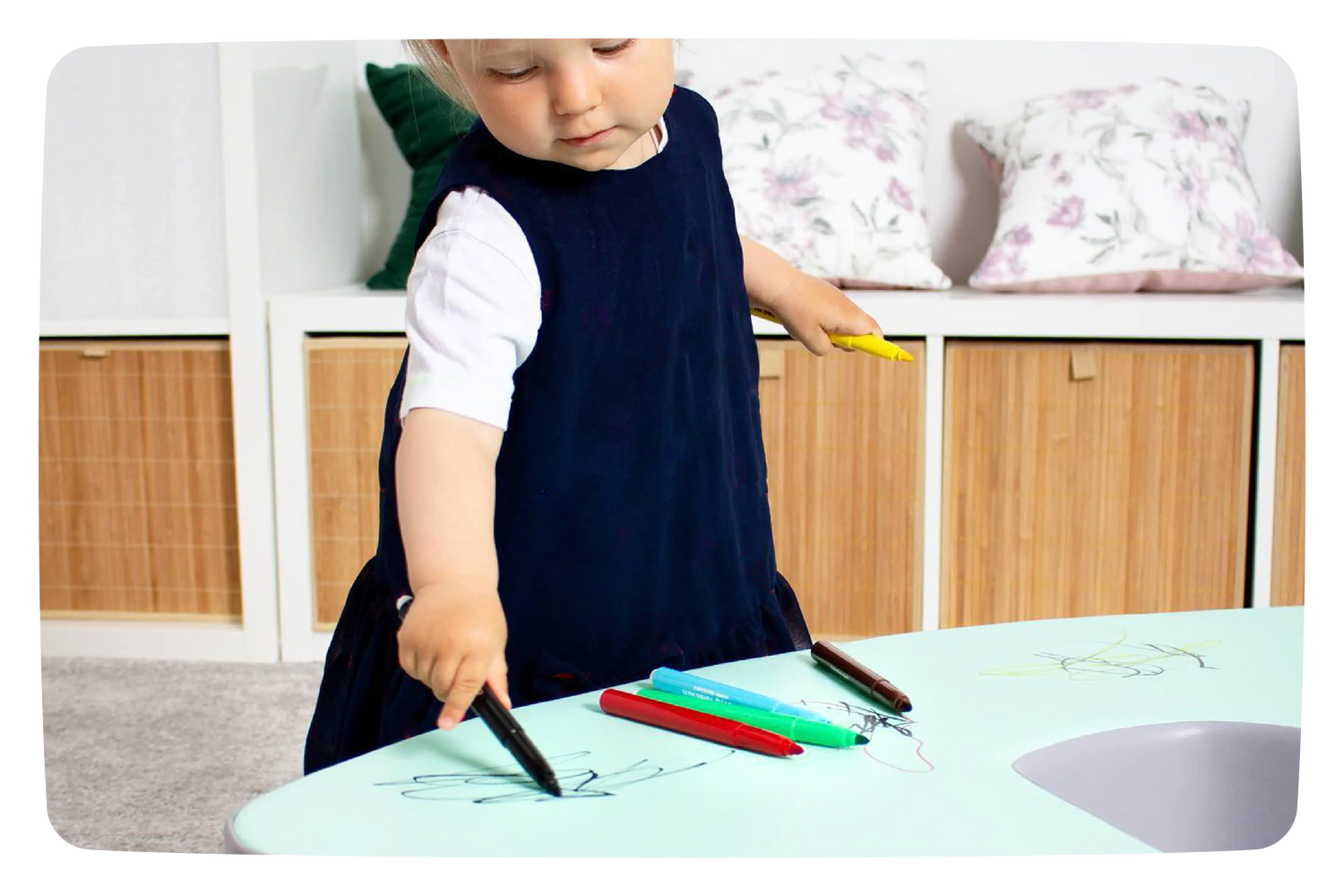 1 minute clean-up
Unleash the inner artist! IGLU shapes are designed to let children be children. Even if their artwork spills beyond the paper and onto IGLU, no worries – our blocks can handle it. Easy clean-up with a wet wipe and your blank canvas is ready to experience the next masterpiece. Just remember, avoid permanent markers. Those can do some real damage.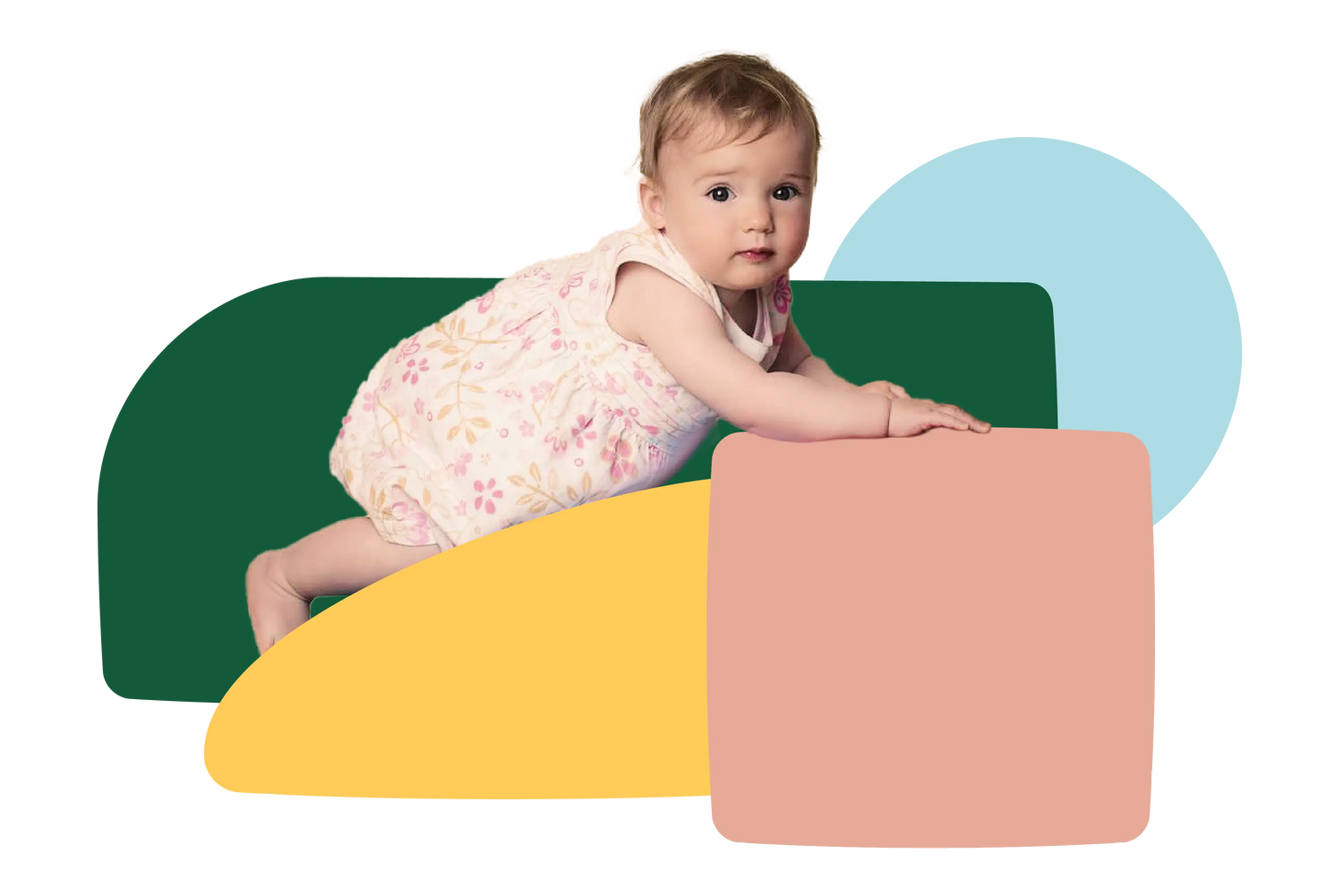 Quick and efficient! Answered promptly to any questions I had. Product is high quality, clean and exactly how it appears online. Very pleased :)
Good quality, very cute and my 1 year old niece started playing with it right away on her birthday! She seemed to enjoy it. Shipping was very quick! A week or less and it arrived.

Evette Leon, France

Firm enough for safe climbing, a great size, non skid bottoms, and the colours are beautiful. The possibilities are endless for arranging and we change it up every little bit!

Katelyn, Canada

I love the quality, price, colors and size. I'm really grateful to find such a good provider My daughter is still learning to climb but she is very interested in colors and has already tried.

Jessica Gomez, New Jersey
How is IGLU different from other soft blocks?
A few things that set us apart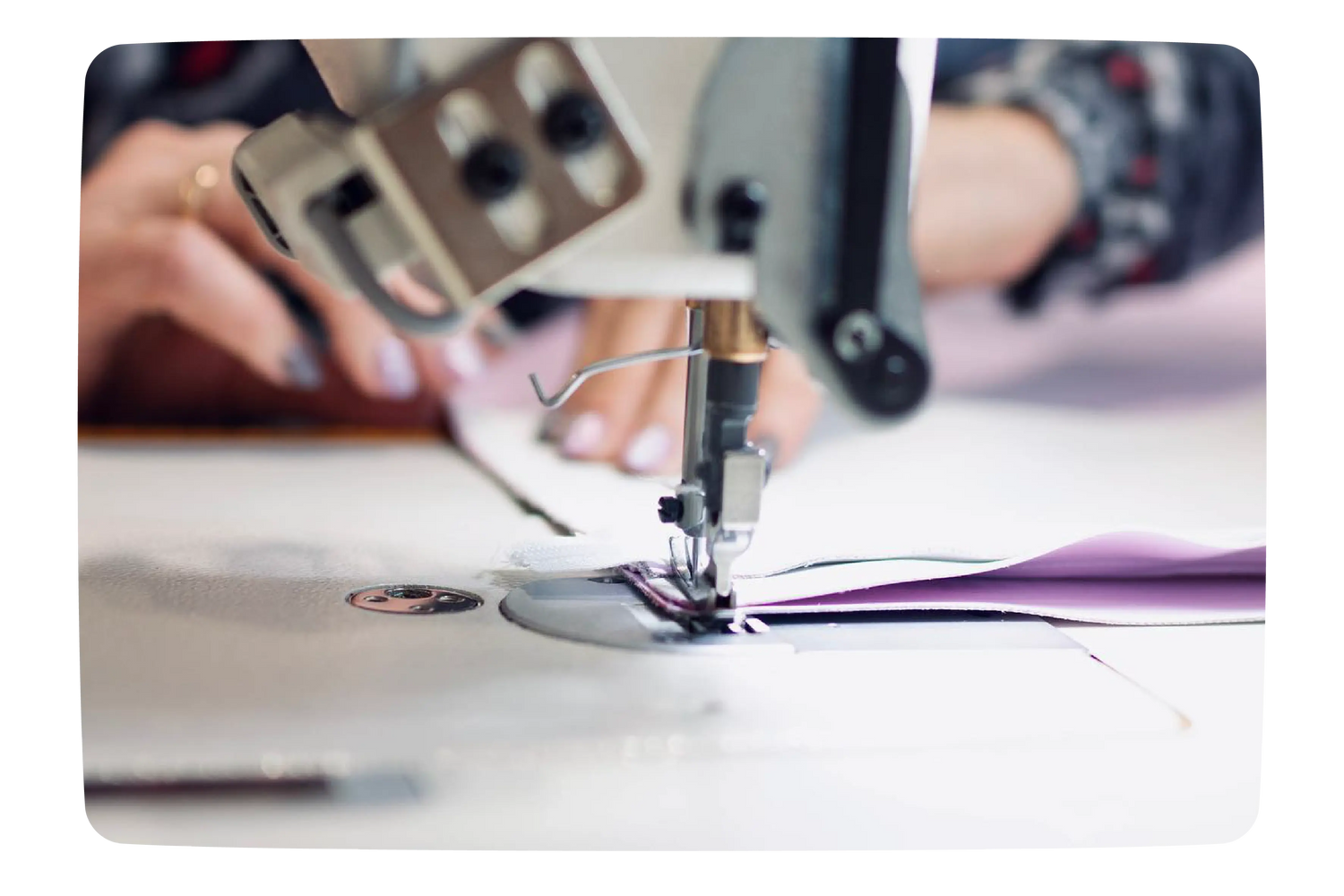 We make it ourselves
We're one of the few manufacturers who still do everything in-house. From design to packaging, we take care of everything to deliver only the best to your child.
Our talented team personally sews each toy by hand, ensuring top-notch quality in every stitc
NON-TOXIC

BPA+PHTHALATE FREE

RESPONSIBLY MADE

EASY TO CLEAN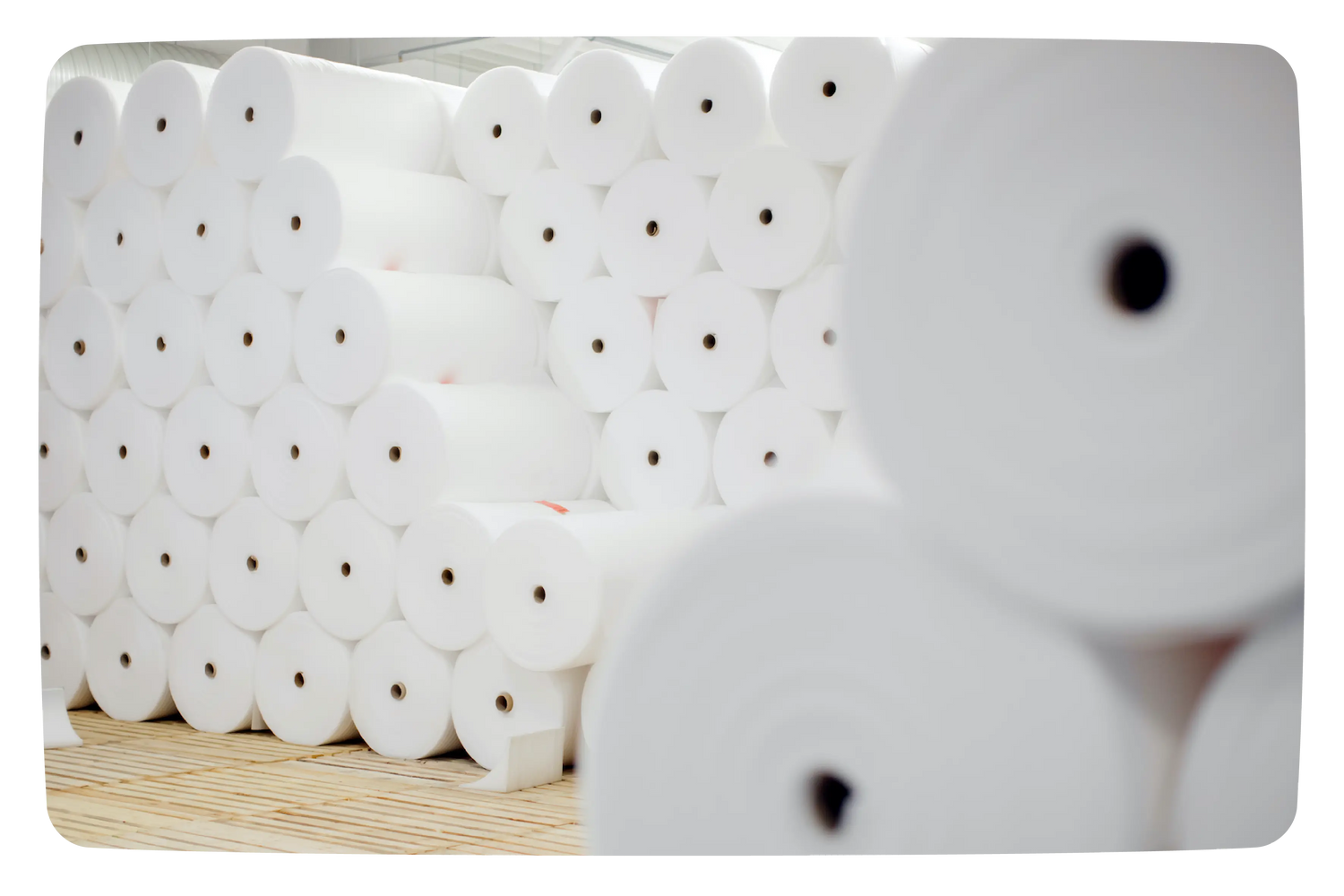 We use the best materials
IGLU Soft Play blocks are made from polyethylene foam – it's soft, light as a feather yet extremely durable. While others might opt for polyurethane, we create our foam from scratch, right here, because we want it to go the distance and stay by your side for the long haul.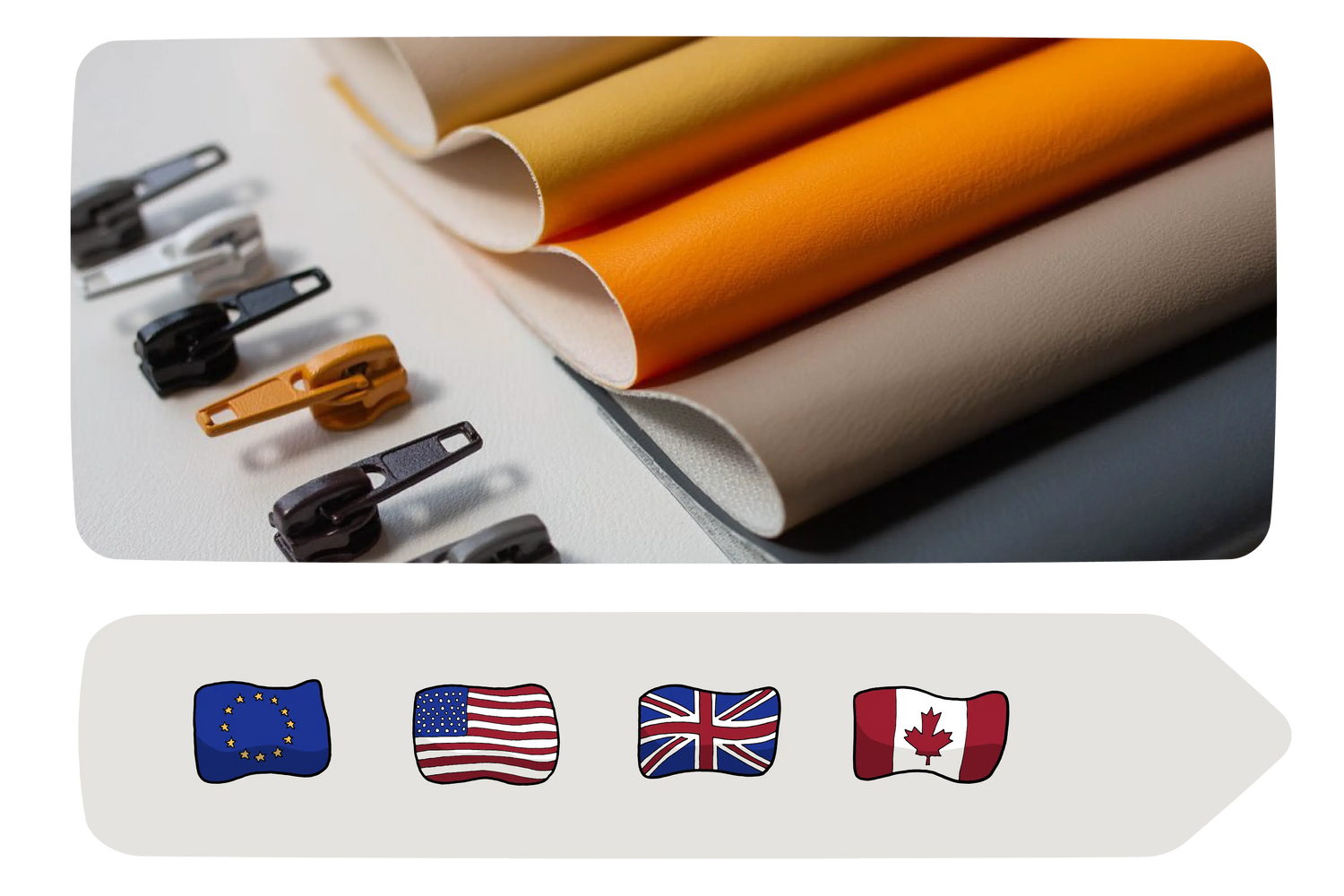 We're safety certified
Our product quality is backed by compliance with EU toy safety standards, a certified production process, and the enthusiastic testing of our own children, who are the first to dive into new IGLU Soft Play concepts.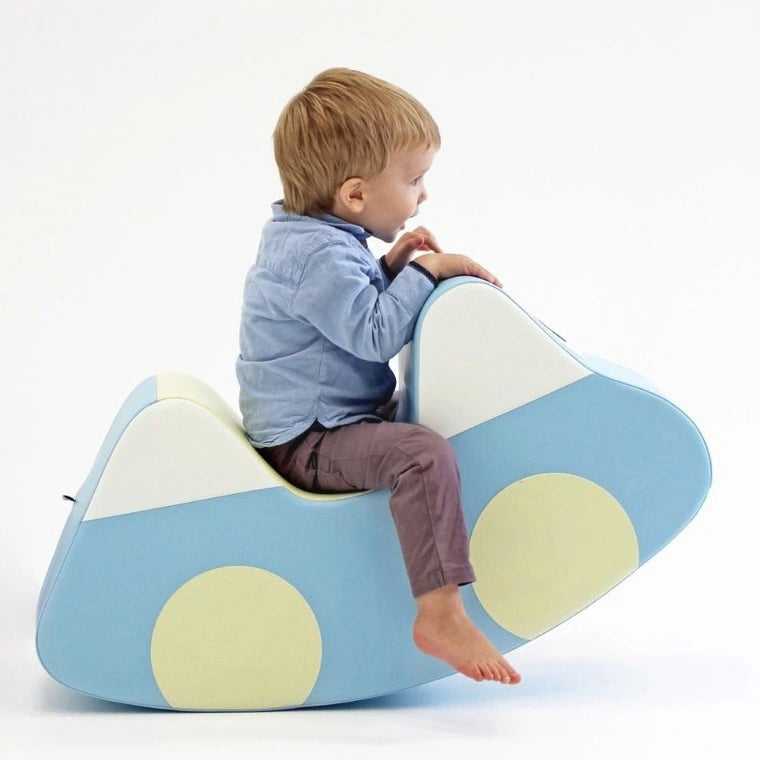 Create a custom IGLU set
Adjust the color scheme to match your interior or go wild and let your creativity shine by creating a completely custom IGLU set. Our in-house team is here to assist you in any shape or form, pun intended. 
Learn more
Loved by families around the world
IGLU products in-action from families that use them daily